About the Event
After a highly successful virtual HerRising 2020, we're back again this year, in September. Last year, 3,000+ women and 50+ companies changed the ways of the working world at HerRising.
HerRising 2020 was our first virtual event and it garnered a huge response - a sign that virtual hiring is the name of the game now.
Benefits for women looking to start, restart and rise in their careers.
This year, HerRising will be held online on September 18, 2021, to enable women across the country to connect with top companies and accelerate their careers.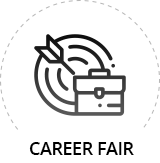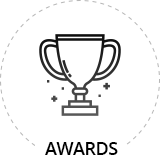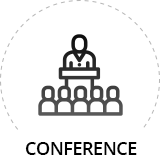 Agenda

09:00 am
OPENING ADDRESS

09:30 am
KEYNOTE ADDRESS #ICAN & #IWILL: RISING TO THE TOP

10:00 am
PANEL 1
POWERING WOMEN TO THRIVE IN THE NEW NORMAL

10:45 am
TEA BREAK

11:00 am
TRACK 1: WOMEN RETURNEES
KEYNOTE ADDRESS: WILL I? CAN I? SHOULD I?: ADDRESSING THE ROADBLOCKS IN YOUR JOURNEY BACK TO WORK
TRACK 2: WOMEN IN TECH
FIRESIDE CHAT ON HOW WOMEN CAN RETURN TO TECH
TRACK 3: WOMEN IN LEADERSHIP
KEYNOTE ADDRESS: WOMEN RISING: MAKING POWER MOVES TOWARDS LEADERSHIP

11:30 am
TRACK 1: WOMEN RETURNEES
PANEL 2: IS IT HARDER TO MAKE A COMEBACK: INDIA'S WORKFORCE PARTICIPATION RATE OF WOMEN RETURNING TO WORK AFTER A CAREER BREAK DECLINED BY 20% IN 2020
TRACK 2: WOMEN IN TECH
PANEL 2: WOMEN BUILT THE TECH INDUSTRY. WHY ARE THERE SO FEW OF THEM NOW?
TRACK 3: WOMEN IN LEADERSHIP
PANEL 2: DIVERSITY IN LEADERSHIP IS GOOD FOR BUSINESS. BUT THERE ARE ONLY 18% WOMEN IN LEADERSHIP POSITIONS. WHERE IS CORPORATE INDIA GOING WRONG?

12:30 pm
TRACK 1: WOMEN RETURNEES
STORY SHARING: WOMEN RETURNEES SHARE THEIR JOURNEYS
TRACK 2: WOMEN IN TECH
STORY SHARING: WOMEN IN TECH SHARE THEIR JOURNEYS
TRACK 3: WOMEN IN LEADERSHIP
STORY SHARING: WOMEN IN LEADERSHIP SHARE THEIR JOURNEYS

01:00 pm
LUNCH

1:30-2:30 pm
TRACK 1: WOMEN RETURNEES
SPEED MENTORING: WOMEN RETURNEES CAN GET MENTORED BY INDUSTRY LEADERS
TRACK 2: WOMEN IN TECH
WORKSHOP: TECHNICAL PRESENTATION
TRACK 3: WOMEN IN LEADERSHIP
ROUNDTABLE: WOMEN LEADERS SHARE WHAT IS HOLDING WOMEN BACK FROM THE C-SUITE

02:30 pm
TRACK 1: WOMEN RETURNEES
SPEED COACHING: STORM THROUGH ROADBLOCKS
TRACK 2: WOMEN IN TECH
WORKSHOP: TECHNICAL PRESENTATION
TRACK 3: WOMEN IN LEADERSHIP
ROUNDTABLE: WOMEN LEADERS SHARE WHY AND HOW WOMEN NEED TO CREATE AN UNIQUE BRAND IN THE POST-PANDEMIC WORLD

04:00 pm
TEA BREAK

4:30-6:00 pm
AWARDS CEREMONY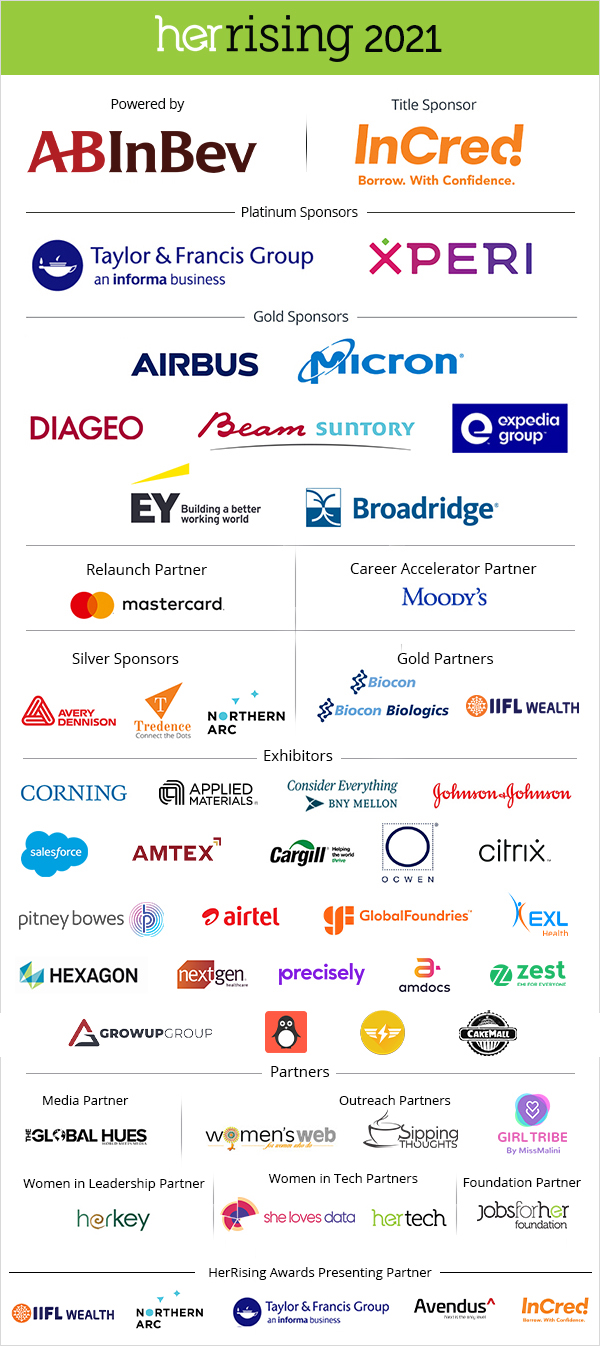 Frequently Asked Questions
About HerRising
How Does Registration Work for HerRising
How to Interact with Employers at HerRising
How to Attend the Conference and Awards Ceremony
Other Queries